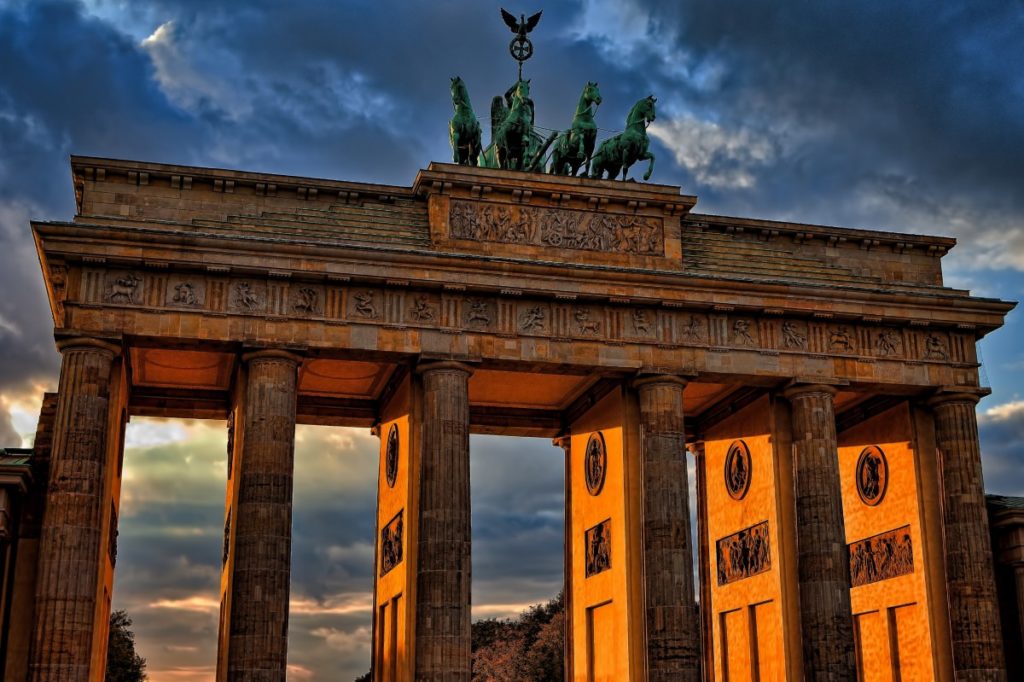 (This is an abridged version of a story that first appeared on Marijuana Business Daily International.)
Pharmaceutical-grade CBD kits are now available to German pharmacists for personalized compound preparations.
Cannamedical Pharma GMBH, a Cologne-based distributor of medical cannabis, now sells plant-derived CBD isolate kits to pharmacists who compound medicines according to a doctor's prescription.
The kits allow pharmacists to prepare oils with either 5% or 10% CBD, depending on the prescription, and include:
3.5 grams of CBD.
6 brown glass bottles.
90 milliliters of pharmaceutical-grade carrier oil.
Dosing syringe.
Currently, only a handful of suppliers offer CBD to pharmacies that can be dispensed to patients. One of these is Ontario-based Canopy Growth through its new German subsidiary, C3.
The price at which the pharmacies buy the CBD varies by the order size and the supplier, but it is typically between 60 euros to 70 euros ($66-$77) per gram.
More details about this development are available here.
Subscribe to our Newsletter
Views: 207